Real people - Real solutions - Real lawyers
Welcome to Leonard H. Marriott Law Corp. formerly known as Gerry M. Laarakker Law Corp. We are a small law firm located in the Okanagan Valley of BC. Gerry and Len are known for their personalized affordable service.
Let us help you
wills
Update your existing will, or make your first will. Our simple and thorough process makes sure all your affairs are in order in a way that is easy to understand and affordable.
estate planning
Organize your affairs, minimize taxes, and make all necessary arrangements.
power of attorney
Choose and designate the appropriate person to act on your behalf. We walk you through how to make these big decisions and make sure it's done right.
care agreements/elder law/representation agreements
We help you figure out the next steps to ensure you are taken care of in every way as needed.
trusts
Every person has a unique situation or request for what is best for their loved ones. Our expertise ensures your needs are taken care of.
probating/ADMINISTerING estates
We are here to help you navigate the probating and administering of estates in a professional and efficient manner. Ask us how we can be of service.
real estate
We are here to help with your with a real estate conveyance. As a small firm we provide efficient, timely and professional services including:
Agreements for purchase and sale

Contracts

Sales

Purchases

Mortgages, including private mortgages

Refinances

Severances of joint tenancy

Transfers to surviving joint tenant

Transfers of title

Removal of liens, including builders' liens
Non-contested Family Law
Separation Agreements

Living Together Agreements

Marriage Agreements
small BUSINESS, corporate and commercial law
We provide personalized and trusted legal advice to the entrepreneur and business owner.

We work with proprietors, partnerships, corporations and joint ventures from initial organization to the various stages of growth and transitions businesses experience..

Our work includes incorporation, partnerships, shareholder agreements, and buying and selling businesses. Call us today to see how we can be of service to you.
Administrative law
Call us today to see how we may be of service for your administrative needs.
Wir sprechen Deutsch We speak German
Wij spreken Nederlands We speak Dutch
Wij spreken Nederlands We speak Dutch
Nós falamos Português
We speak Portuguese
VERNON
Phone: (250) 260-4273
Fax: 1(855)710-7456
#1, 4205 27th Street
Vernon, BC
Canada V1T 4Y3
***Parking located behind building
***Access is off 42nd Ave
HOURS
Monday through Thursday: 9a - 12:00p and 1:00p - 4:00p
Closed on Friday
Appointments outside of these business hours may be available.
ENDERBY
Phone: 778-443-0070
Fax: 1(855)710-7456
P.O Box 430
601 Cliff Avenue
Enderby, BC
V0E 1V0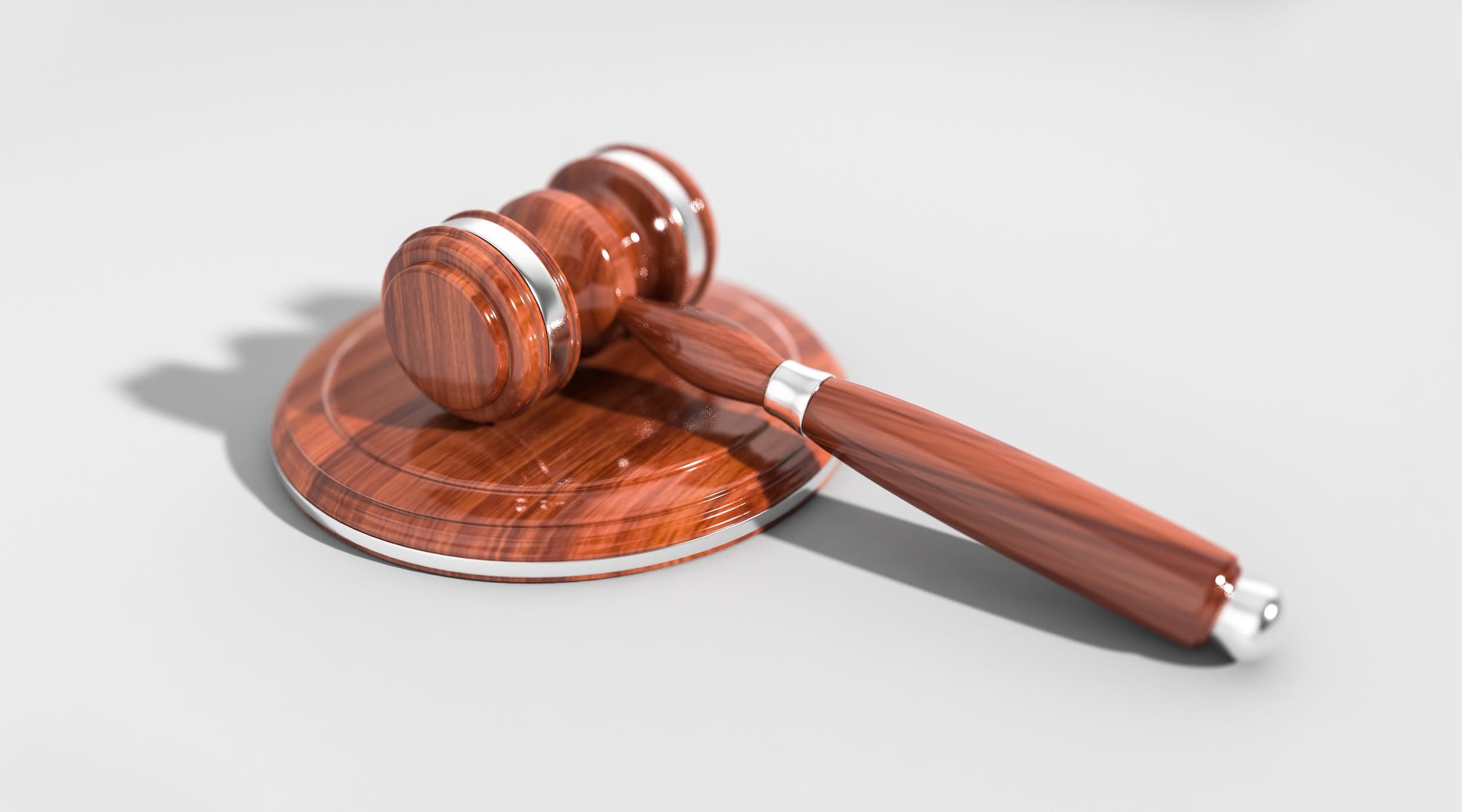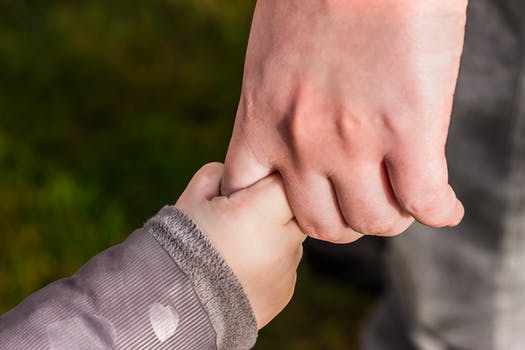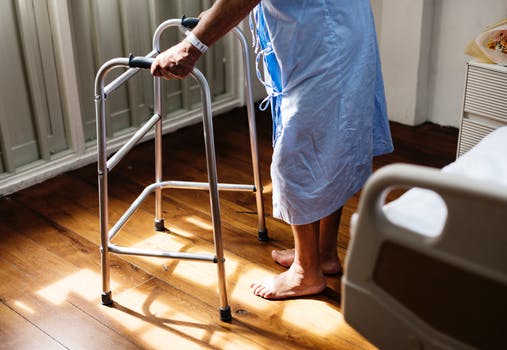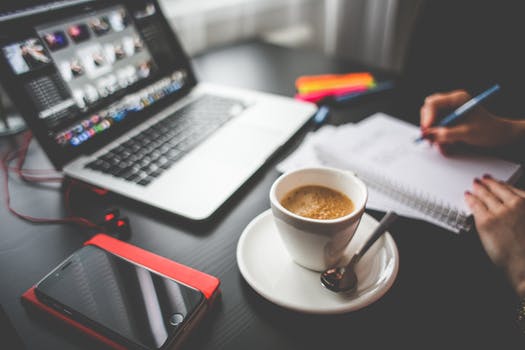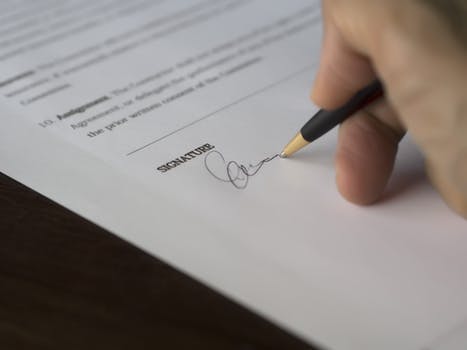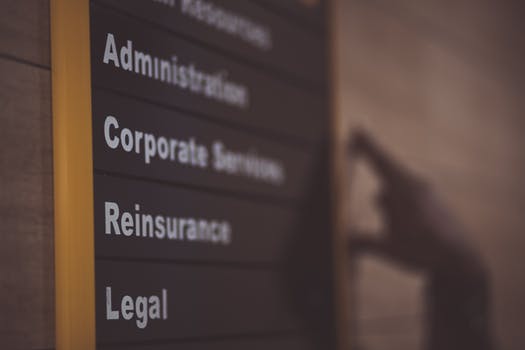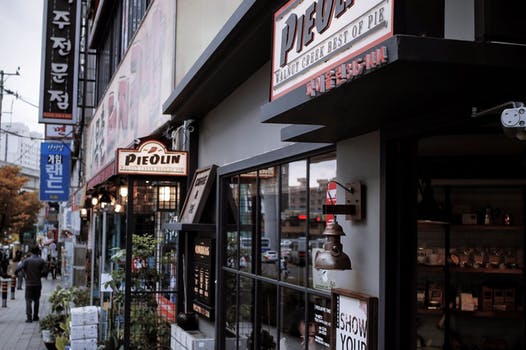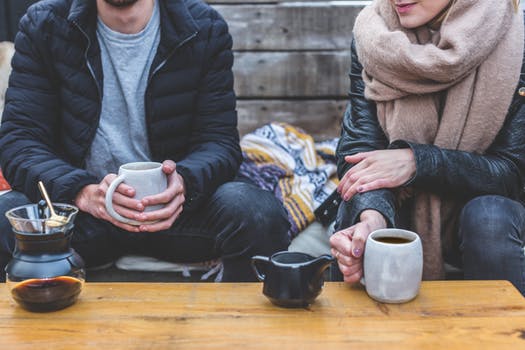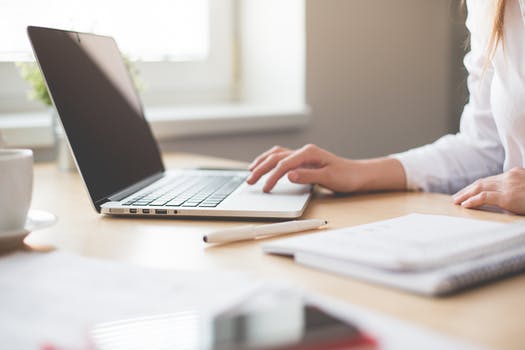 COMPLIMENTARY resources
At Leonard H Marriott Law Corp we provide you with every day tools to help you with your everyday legal matters.
power of attorney
The Power of Attorney form is used to give another party authorization to act on behalf of someone in affairs relating to legal matters.
They are legal documents completed by a Principal to appoint an Attorney to act on their behalf in the event of extended absence, illness, disability or for needs requiring proof of authorization.
executor's duties
So now you are an executor. This document will walk you through all your duties and help prepare you for the tasks involved in settling an estate with this step-by-step guide.
Will Questionaire
The Will Questionnaire will help you get prepared for your complimentary will consultation at our offices. It only takes a few minutes and will give you peace of mind in putting your affairs in order.
Have peace of mind when travelling on your own with your children by completing the Child Declaration form.
We recommend a child who is travelling with only one parent for even a small portion of a trip (e.g. when returning to Canada with only one parent) carry a consent letter signed by the non-accompanying parent.

Civil Recovery Demands
We help those being bullied for petty theft.
This article is about shoplifting and the "Civil Recovery Demands" aftermath. I do not approve of shoplifting, but I also understand that human beings are what they are and we all will make mistakes. No need to make a mountain out of a molehill.
However, to demand a huge payment for "Civil Recovery" and threatening to sue is simply wrong. I have acted for clients who accidentally walked out of the store with a small item worth a few dollars. They were placed under arrest, the item was returned to the store and the police were called.
The police declined to charge for such a small amount but a few weeks later my client would receive a demand letter for as much as $800 to offset the cost of this 'Arrest' and "investigation" and were threatened with a law suit if they did not pay up.
There are a few lawyers in Ontario who engage in this practice.
They harass people across Canada. They have an arrangement with a store to pursue any shoplifters caught for any shoplifting, whether criminally convicted or not. This is usually done on a split-recovery basis. In other words, the lawyer gets to keep part of the money, the store gets to keep the rest.
One little twist is that the favourite target of these stores and lawyers is the new immigrant preferably from countries with a very oppressive regime, or a student on a visa or a housewife who would be too embarrassed to tell her husband.
In other words, vulnerable minorities who are afraid of authority figures. People who do not know how to defend themselves.
As a lawyer I am offended that another lawyer would engage in such practices, but that is between that lawyer and his sense of ethics.
It should be clearly understood that they have no "Cause of Action" (that is, 'No Basis') for a law suit, but that does not stop them. Many people pay up because they are terrified of getting a lawyer's letter. As one Canadian Ethics Professor has referred to it: "It is extortion by letterhead".
I am unable to stop that practice, so I have decided to help the public for a very nominal fee. So far (March 19, 2013) I have helped about 200 people with a 100% success rate. If you want me to help you, please read the attached document:
Click on the link to learn: "What to do when you receive a Civil Recovery Demand".
about you and you loved ones
We make time for you
We make sure all your concerns are addressed and taken care of
We do great work paying close attention to get the job done right, the first time
We are great at what we do
We specialize in what we do
Our clients trust us
We are affordable, professional and personable
our Team
Leonard H. Marriott
Leonard brings a rich background to his practice with a lifetime of experience in the agri-food industry and agriculture.
You may know him locally as the founder of the award winning cheese company, Terrior Cheese.
Leonard is passionate about giving personalized service in his law practice and goes the extra mile for his clients making sure all their legal needs are taken care of.
He specializes in wills, estate planning, probating/administering estates, elder law, uncontested divorces, real estate, and small business, corporate and commercial law.
In his off time Leonard likes to ride his bike, hike the local trails and hang out with his dog, Shyla, Watch for him at a local farmer's market, winery or special event sharing his love for local products.
Gerry M. Laarakker
Gerry founded this law practice over 20 years ago as a solo law practitioner with Leonard taking the lead in January 2018.
Gerry is known to be forthright, thorough, affordable and professional. You know when you work with Gerry the job gets done right.
He specializes in wills, estate planning, uncontested family, uncontested divorce, separation agreements, prenups and and small business, corporate and commercial law.
Gerry is an avid reader. When his nose is not in a book and he is not in the office you will find him spending time with friends, or relaxing with his family.
Kathryn N. Johnston
Kathryn, or Katy as we like to call her, is our newest edition to the office. She keeps us all organized!
Her tenacious spirit keeps our real estate files in order and done on time every time. She is reliable and puts a personalized effort into taking care of everyone who walks through our doors.
She loves the outdoors, horses, her family and learning new things.
Glaucia recently moved to the Okanagan, which she considers to be the best place in Canada. She has been living in Canada for the past 3 years and she loves it here.
She was born and raised in Sao Paulo, Brazil, where she studied to be a Lawyer and an Accountant Technician. In Canada she obtained a Hospitality Management Diploma, and now she is very happy to be part of LHM law office.
Glaucia speaks English, Portuguese, some German and Spanish. Her hobbies are mostly playing with her border collie, spending time outdoors, reading, and once in a while she displays her artistic talents and creates some beautiful drawings.
She intends to complete a Canadian Law accreditation and become a member of the Law Society of British Columbia. Presently she is a Legal Assistant with LHM Law Corp.
VERNON
Phone: (250) 260-4273
Fax: 1(855)710-7456
#1, 4205 27th Street
Vernon, BC
Canada V1T 4Y3
***Parking located behind building
***Access is off 42nd Ave
eNDERBY
Phone: (778) 443-0070
Fax: 1(855) 710-7456

P.O Box 430
601 Cliff Avenue
Enderby, BC
V0E 1V0
Email Us
We are here to help you.
**All will consultations are complimentary**
Wir sprechen Deutsch (We speak German)
Wij spreken Nederlands (We speak Dutch)
EMAIL
Leonard H. Marriott, Lawyer and Notary len@lhmarriottlaw.com
Gerry M. Laarakker, Lawyer and Notary gerry@laarakkerlaw.com
HOURS
Monday through Thursday: 9a - 12:00p and 1:00p - 4:00p
Closed on Friday
Appointments outside of these business hours may be available.
Free seminar
Every year we promote a free seminar to inform people about the importance of planning for the future. There are documents that will make things easier when someone dear has to look after your affairs or when you want to have a choice about what level of medical treatment you want to receive when you are in no condition of expressing your wishes.
We invite you to come to our seminar to learn more about it.